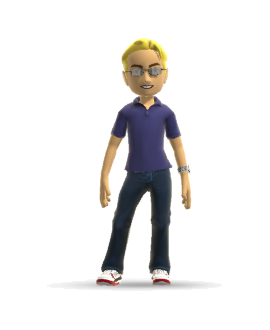 Hi, my name is Rafael Staib.
I am a software architect with an affinity for design, both UI and software design, living in Germany. I have been programming since 2000 and am familiar with .Net, C#, JavaScript, HTML, CSS and more. I love to think abstract, solve problems and am very interested in future technologies.
If you would like to contact me, do not hesitate to send me a message on twitter @RafaelStaib or email me to me@rafaelstaib.com. However, in case you want to post bug reports or other contributions (e.g. enhancements or features) please go to GitHub issue tracker.
Buy me a beer
Hey guys, I invested tons of time and still investing to offer you a great feeling and nice looking component. So if you like it, I would very appreciate a beer donation ;-) Thanks.